Existing customers, please log in to view current inventory and latest pricing.
Get in touch with our sales team to become a customer now.
Interested in becoming a new supplier? We'd love to hear from you!
Wholesale Produce & Specialty Foods
From wholesale produce & specialty foods to an ever-growing list of unique & seasonal items. We sell the highest quality organic, natural & sustainable foods.
Who We Serve
Our customers include the Government, Restaurants, Retail, Hotels, Schools, and more! Our fresh expertise will help you customize a pricing and sourcing program that maximizes your sales and profitability & keep your acquisition cost in check.
"We take a quality-first approach to the foods we source and the suppliers we work with; because choosing the right food partner is just as important as finding the right products."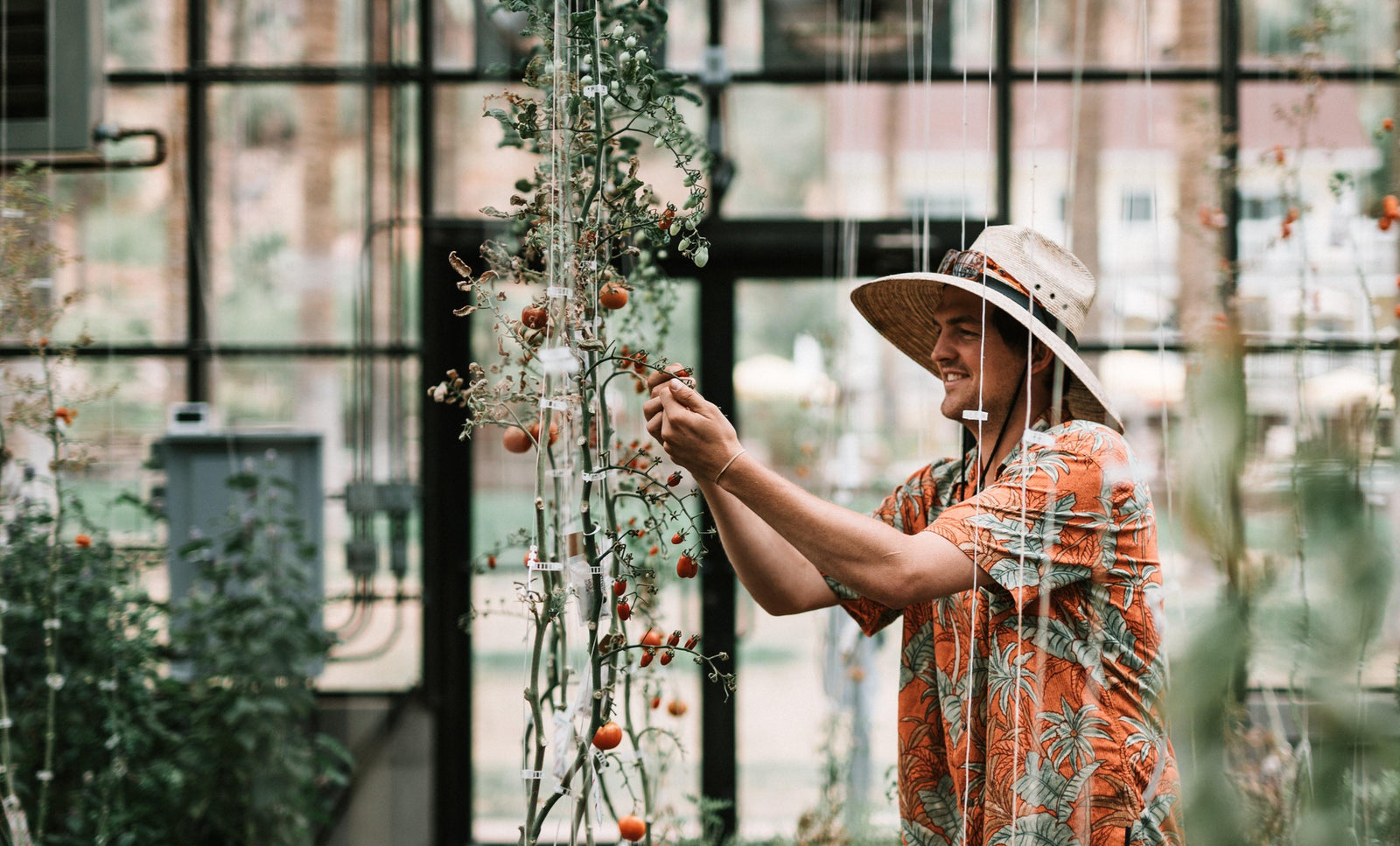 Know Your Food, Know Your Farmer
We believe food is personal and we also believe knowing the stories of the people growing and making your food is just as important as finding the right products. We re-introduce lost food connections — bringing people closer to their food, their farmers, and each other.
The Best Ingredients, Sustainably Sourced
For us, there's nothing better than tasting something really good at the peak of freshness. We source local whenever possible and expand out to find the best of the best; so that your customer's mealtimes are nothing short of extraordinary, day in and day out.
Quality, Second to None
We take pride in what we sell and even more in what we don't. We only work with farmers and suppliers who are committed to producing foods to the highest quality, transparency, and sustainable standards.
Interested in Selling Your Goods?
We're always on the lookout for the best-in-class products and category innovators to round out our product offering. If that sounds like you, we encourage you to get in touch and learn more about our supplier program.
Charitable Giving
Charitable giving is an important part of Straight From The Farm's mission. We work with individuals and organizations that share our commitment for nourishing people, animals, and our planet. We proudly welcome partnerships and initiatives with an emphasis on environmental and social issues.